Get Your FREE, No Obligation, Fair Cash Offer Right Now!
We can have an offer to you within hours
No Repairs, No Agent Fees, No Closing Costs…YOU choose the closing date! More cash for you to keep! 
We Take Care of Everything
You Don't Have to Worry About
No Repairs—"As-Is"
When we say "as-is" we mean it! You will not have to pay for an inspection or any repairs…nothing! We will take care of it all.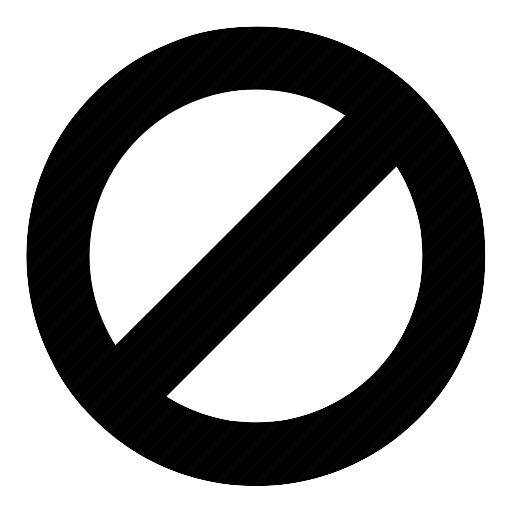 No Fees & No Commissions
Agent fees…we cover it! Commissions…we cover it! Closing costs…you guessed it, we cover it! Agents charge huge fees to sell your home but with us you will never have to worry about hidden fees or charges to you!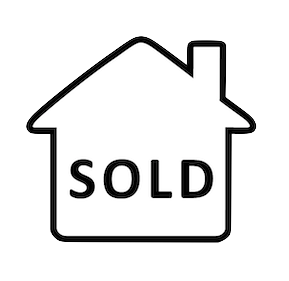 Cash Offers
We will provide you with a full cash offer with no obligation to accept. We can close immediately or on your schedule. You're in the driver's seat!
When you call JR you receive personalized attention to not only help you solve your real estate problems but educate you about all your options to accomplish your goal.
We specialize in helping individuals and families stop foreclosures, transfer inherited properties, relocation for work, upside down mortgages, flooded homes or simply just needing to sell quickly without any of the usual hassles of selling a home.
We will even help you move or clean out the property for you!
Sell To JR has helped countless clients sell their homes and is eager to earn your trust!
Don't Take Our Word For It…
Please listen to a few of our past clients
Why Cash Offers Are The Best
We remove the headache and anxiety from the sales process.
- No meeting or interviewing real estate agents.
- No need to make repairs, clean or stage your home.
- No open houses with strangers inside your home.
We will accommodate any need you have whether it be helping you find a new place to move to, arranging movers, or cleaning out the property.
We literally take care of everything.
It is as simple as calling us and receiving cash for your home.